Green Gifting: 13 Earth-Friendly Wine & Spirit Presentsnts
Published October 2023
The holidays are the season of giving and good cheer, but the act of gift-giving can feel wasteful and excessive pretty quick. Thanks to this handy guide of highly rated wine and spirits brands that place a premium on environmental stewardship, you can give guilt-free. Check out these 13 bottles that the sustainable sipper in your life will adore.
1
A Bourbon That Plants Forests
Redwood Empire Pipe Dream Bourbon | $34.99, reg. price $39.99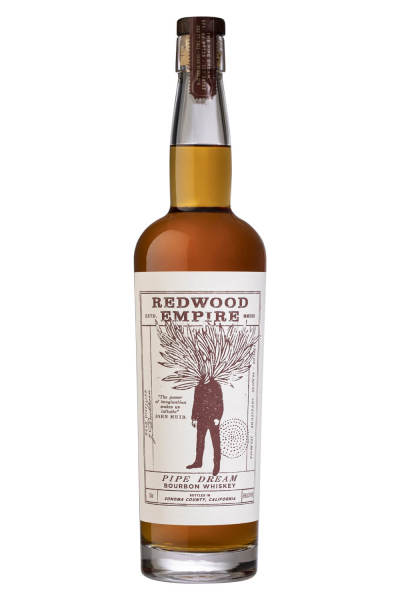 Great news for nature and bourbon lovers–their passions intersect with this bottle of Redwood Empire Pipe Dream Bourbon Cask Strength. Redwood plants a tree for every bottle sold, and over 1.1 million trees have been planted to date. They partner with Trees For The Future and One Tree Planted to cover even more (literal) ground.
SHOP NOW
2
A Sippable, Sustainable Wine
SEAGLASS Sauvignon Blanc | $9.99
Sometimes, there's nothing better than a glass of sauv blanc, and this SEAGLASS Sauvignon Blanc checks all the boxes. SEAGLASS is certified sustainable by the California Sustainable Winegrowing Alliance and partners with the Surfrider Foundation to protect oceans and beaches around the globe.
SHOP NOW
3
A Carbon-Sequestering Cabernet
Clay Shannon Cabernet Sauvignon | $19.99 reg. price $21.99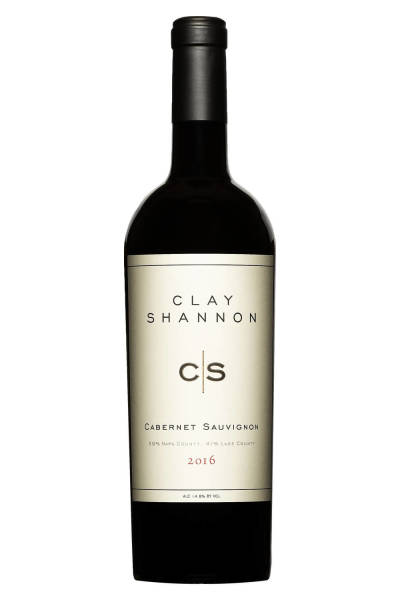 Shannon Vineyards is another certified sustainable vineyard that uses biodynamic farming practices to leave the land better than they found it. By growing grapes alongside livestock, creating attractive environments for beneficial wild animals and insects and using carbon sequestration methods, they've successfully made winemaking eco-friendly and delicious–and this Clay Shannon Cabernet is proof.
SHOP NOW
4
A Gin Worth Foraging For
The Botanist Islay Dry Gin | $36.99 reg. price $39.99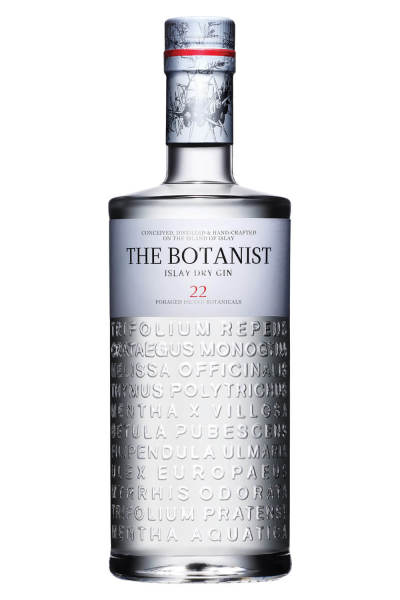 This gin from Scottish, B Corp Certified company, The Botanist, is made using sustainably hand-foraged botanicals and UK-sourced renewable energy. The Botanist Islay Dry Gin makes the shortlist on this year's eco-friendly gift guide because it's smooth and complex without a complicated relationship with the environment.
SHOP NOW
5
An Old-School Bourbon with New-School Sustainability
Quarter Horse Kentucky Straight Bourbon Whiskey | $26.99 reg. price $29.99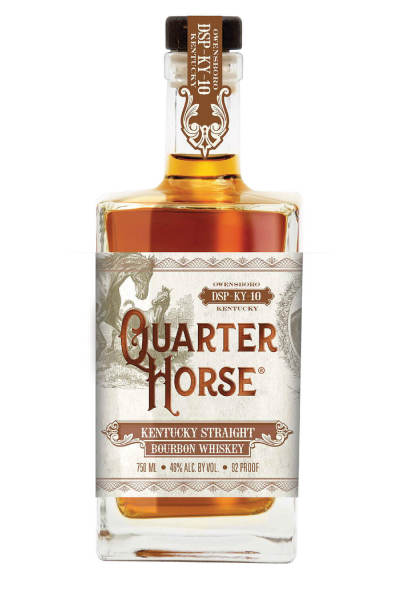 Quarter Horse Bourbon is a heritage brand with deep roots in American history–and a history with sustainability that's just as old. Made with locally sourced ingredients (think corn from farms within 50 miles of the distillery and water filtered naturally by limestone), it combines old-world practicality with newer sustainability methods to create this rich, full-bodied bourbon.
SHOP NOW
6
A Red Blend Worthy of a Desert Island
Beckmen Cuvee Le Bec | $23.99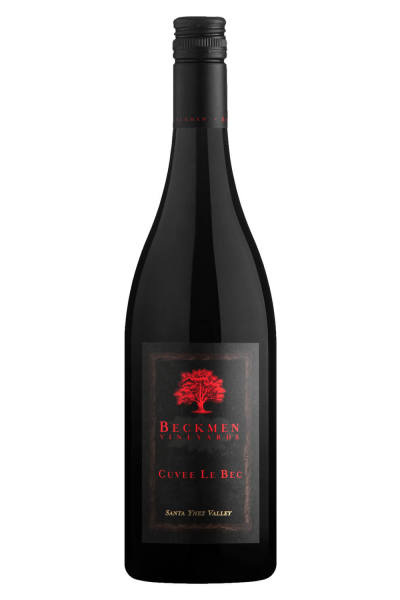 If you were headed to a desert island and could only bring one wine to drink for the rest of your life, what would it be? For Jeff Beckman, second-generation vintner and Director of Sales for Beckmen Vineyards, this is the one. The Cuvee Le Bec is a unique blend cultivated from biodynamic farming practices in a sustainable closed-loop system, meaning it minimizes impact on the environment while maximizing impact on your tastebuds.
SHOP NOW
7
A Conscious Cognac
Rémy Martin 1738 Accord Royal Cognac | $62.99
Rémy Martin 1738 Accord Royal Cognac is smooth, oaky and way ahead of the environmentally friendly curve. Every one of the vineyards Rémy partners with has committed to becoming High Environmental Value certified, and more than half of them have already received the designation.
SHOP NOW
8
A Carbon-Neutral Tequila
Mijenta Reposado Tequila | $69.99
Tequila on the rocks, hold the carbon emissions, please. Mijenta Reposado Tequila was the first tequila brand to become B Corp certified and takes immense pride in its transparency. Made from fully mature Blue Weber Agave untouched by pesticides or herbicides, this tequila will delight your palate with notes of honey, vanilla and agave in every sip from the moment you take it out of the 100% post-consumer recycled box.
SHOP NOW
9
A Responsibly-Made Rum for Responsibly Fun Occasions
Mount Gay Eclipse Heritage Blend Rum | $22.99
Mount Gay Rum, made in Barbados in a 300-year-old distillery, is committed to the environment and the Barbadian community as much as it is to quality craftsmanship. In addition to creating this aromatic Eclipse Heritage Blend Rum, Mount Gay uses its resources to support the island community through philanthropy and works toward operating on 100% green energy in 5 years.
SHOP NOW
10
A Purely Ecological Vodka Gift Set
Purity Vodka Connoisseur 51 with 2 Large Ice Molds | $28.99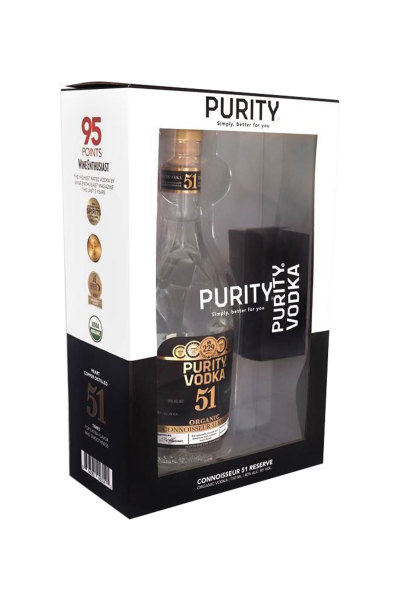 Sweden-based organic spirits brand Purity produces a vodka that eco-conscious imbibers will love–and if organic vodka didn't pique your interest, the gift set comes with two ice molds to sweeten the deal. This Purity Vodka Connoisseur 51 is distilled from locally-grown organic wheat and barley, using sustainable green energy from local wind farms and minimizing waste to reduce environmental impact.
SHOP NOW
11
A Familiar Favorite You Didn't Know Was Sustainable
Bombay Sapphire Gin | $24.99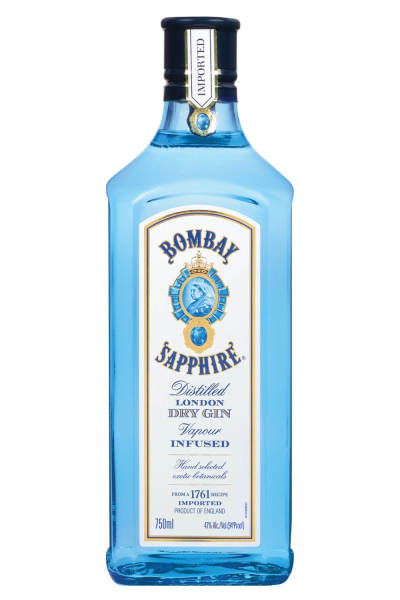 12
A Buzzworthy Tequila That Builds Houses
Astral Blanco Tequila | $22.99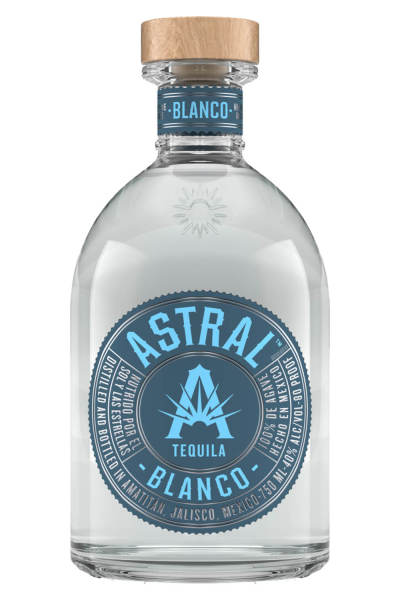 What doesn't this tequila company do for the environment? The Astral Blanco Tequila is made with 100% Blue Weber Agave and uses historical methods to create an incredibly pure tequila. They then recycle byproducts of the process, utilizing the agave fibers to make adobe bricks that can be used to build homes–and they've partnered with Habitat for Humanity to construct 10 houses with the adobe bricks in Jalisco, Mexico this year.
SHOP NOW
13
A Vibrant, Non-Alcoholic Spirit
Seedlip Non-Alcoholic Spirit Grove 42 | $29.99 reg. price $31.99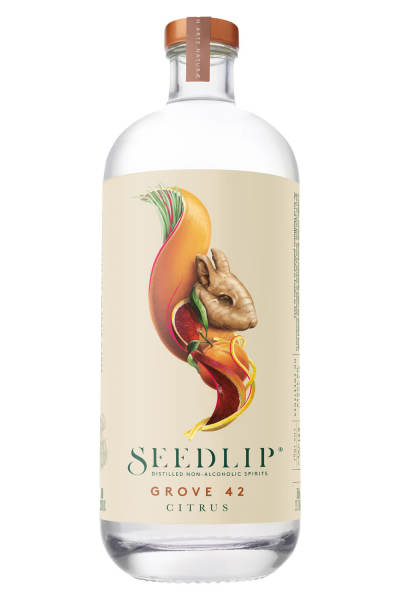 This citrus-forward, non-alcoholic spirit is for those who love the ritual of making a drink, but not the alcohol. Seedlip Grove 42 has citrusy top notes and a dry finish, similar to a citrus-based gin. As a member of 1% for the Planet, Seedlip gives 1% of its annual revenue to charities focused on protecting the earth's natural resources.
SHOP NOW