Give Back This Season: The Top 10 Most Charitable Wine & Spirit Gifts
Published October 2023
A bottle of the recipient's favorite wine or spirit is always an excellent gift, but a bottle from a winery or distillery that also supports charitable causes? Now that's a gift that keeps on giving.
Keep reading for ABC's top 10 bottles that give back for you to gift your loved ones (or enjoy yourself) this holiday season.
1
A Bourbon Bonded to Regenerative Agriculture
Brother's Bond Bourbon | $36.99 reg. price $39.99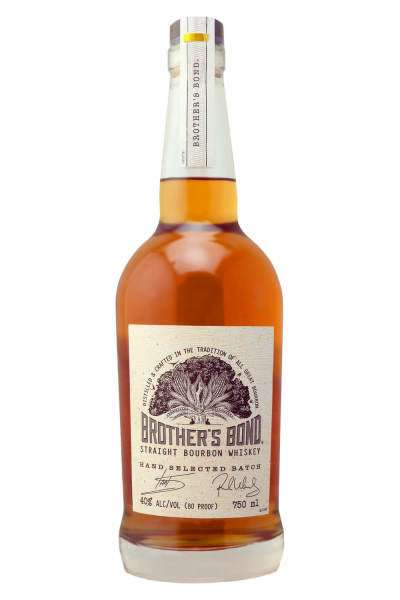 A bottle of Brother's Bond Bourbon, created by The Vampire Diaries co-stars Paul Wesley and Ian Somerhalder, is already the perfect gift for any TVD fan. Add on the fact that 1% of company gross sales goes toward regenerative farming (read more about their support for the non-profit Kiss the Ground here) and this bottle is something any earth-loving whiskey enthusiast would be happy to sink their fangs into.
SHOP NOW
2
A Bottle of Gin to Bee Proud Of
Rivi Raspberry Honey Gin | $27.49 reg. price $32.99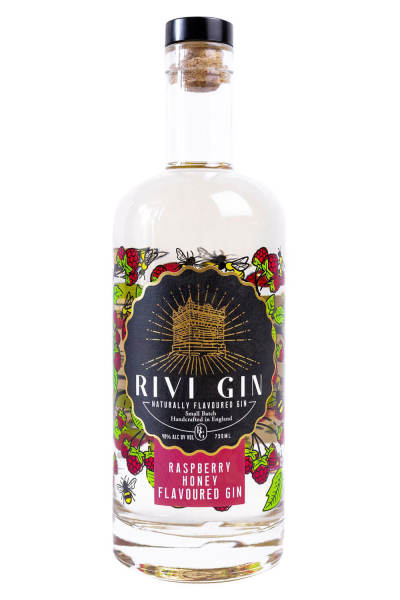 Flavored spirits make great gifts; they're something everyone wants but everyone hesitates to buy for themselves. Fifty cents from every bottle of this gin, blended with the mouthwatering flavors of ripe raspberries and golden honey, goes to Bees For Development, a non-profit that supports people and the environment by teaching low-income communities beekeeping skills. Community members gain a reliable source of income, local environments gain more pollinators and your lucky recipient gains a fabulous bottle of gin.
SHOP NOW
3
The Tequila That Feeds Those in Need
Teremana Blanco Tequila | $29.99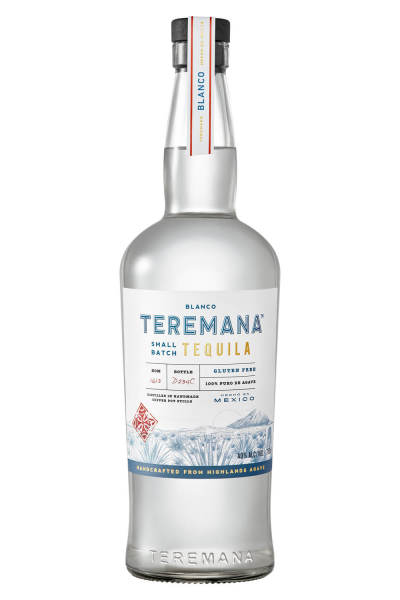 Tequila has been dominating the spirits world recently thanks to its low sugar and calories and a plethora of celebrity brands hitting the market, just like Teremana Tequila by Dwayne "The Rock" Johnson. This is the bottle to sip and swap this holiday season because Teremana is providing 80,000 meals to those in need through its collaboration with World Central Kitchen. We can smell what The Rock is cooking.
SHOP NOW
4
The Whiskey That Gives Heroes a Lift
Jack Daniel's Black Label Tennessee Whiskey | $21.19 reg. price $21.99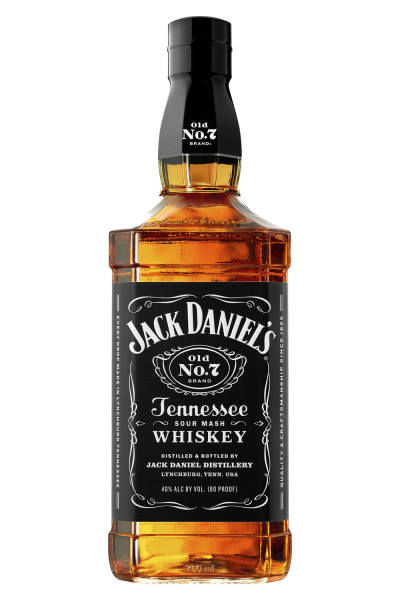 You were probably already planning to add a bottle to your cart for your Jack-loving uncle, but now you can tell him this, too: Jack Daniel's Operation Ride Home program helps service members and their families travel from their military bases to their homes around the country. Give the troops a ride and give your friends and family a bottle of the best this holiday.
SHOP NOW
5
The Great White Whale of Eco-Conscious Gin
Gray Whale Gin | $29.99 reg. price $31.99
Fins up for philanthropy! Every time you buy a bottle of Gray Whale Gin, you're supporting ocean conservation through the brand's partnerships with Oceana and 1% for the Planet. Let those gin-gle bells ring.
SHOP NOW
6
A Marg That Keeps America Beautiful
Thomas Ashbourne The Margalicious Margarita | $12.99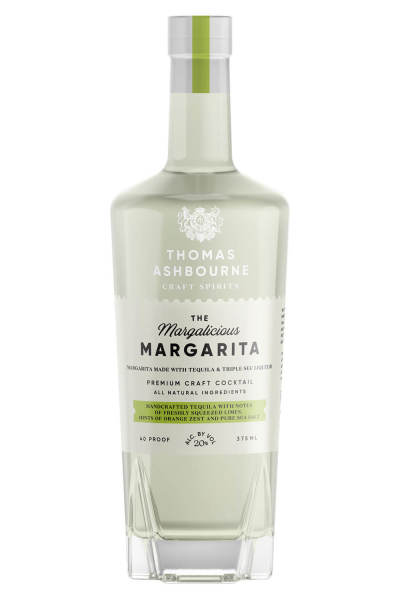 The margarita is truly the people's drink, and with this premixed cocktail bottle, all you need to do is pour over ice and enjoy. Plus, each sip of this bottled margarita works to keep our nation clean through Thomas Ashbourne's partnership with Keep America Beautiful. Gift everyone's favorite cocktail and keep communities clean to boot.
SHOP NOW
7
A Cava for a Cure
Freixenet Cordon Negro Brut Cava | $12.49
A bottle of bubbly is the ultimate play when you're not sure what to get someone, so let us put you onto your go-to gift this year: this cava is not only delicious and reasonably priced, but the brand also partners with Alex's Lemonade Stand to help cure childhood cancer one sip at a time. With this bottle in hand, show up to every holiday gathering with a crisp, refreshing pour and a heartwarming story to get everyone in the holiday spirit.
SHOP NOW
8
The Vodka for Someone Whose Dog Is Their Kid, Not Their Pet
Tito's Handmade Vodka | $18.99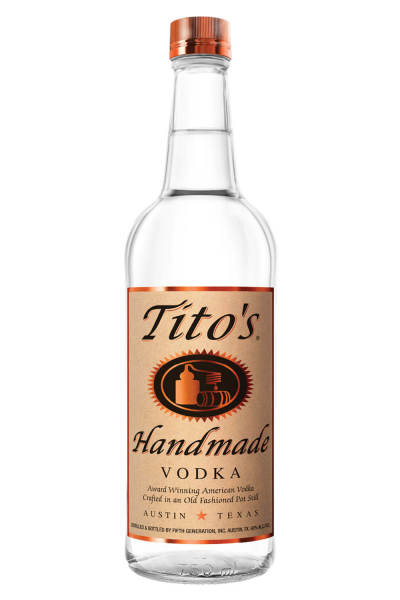 Dogs are family, too; this is something the folks at Tito's Handmade Vodka know intimately. The eponymous Tito founded the vodka brand with his beloved DogJo by his side and started saving stray dogs who showed up at the distillery. Ever since, Tito's has supported numerous shelters and charities working on behalf of our four-legged friends, from Emancipet to the BISSELL Pet Foundation to Canine Companions. This is the bottle to gift your friend whose dog eats better than you do.
SHOP NOW
9
A Mezcal That Puts Its Money Where Its Agave Is
Del Maguey Vida Mezcal | $42.99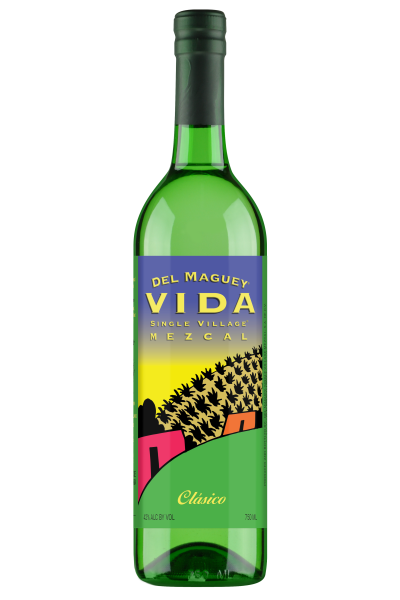 It's always heartening to know when a spirits brand is putting into as much as it takes from the communities where it farms its grain, agave, etc. Del Maguey is certainly one of those brands. Through the spirit's sustainability blog, it documents all of its work to preserve the biodiversity and cultural heritage of the region of Oaxaca where its farming operations take place. From adobe construction workshops to computer and tablet donations to reforestation efforts, Del Maguey is doing the work. Plus, it's a damn good mezcal. ABC guest reviewer sallyr61 said it best: "Vida is my go to mezcal. The perfect amount of smoke and it's easy to find at all of my favorite cocktail bars. I always have a bottle in my bar cabinet!"
SHOP NOW
10
A Bottle of Pinot That Fights Childhood Hunger
BÖEN Russian River Pinot Noir | $29.99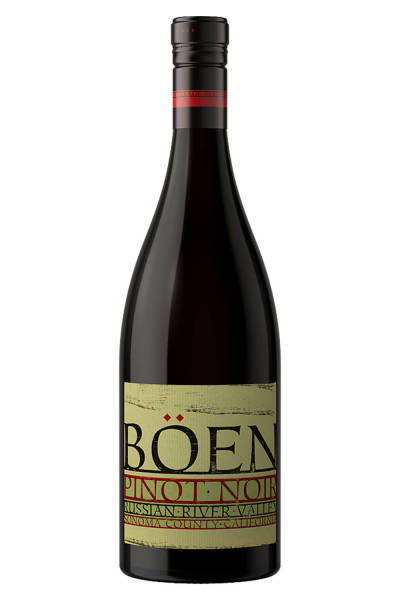 If we told you that sipping a rich, luscious pinot noir could help end childhood hunger, would you believe us? Thanks to BÖEN Wines' partnership with No Kid Hungry, it's the truth. Pick up a bottle of this 92-rated (Wine Enthusiast) pinot for your red wine-obsessed in-laws. Tell them it would pair fabulously with dinner and maybe they'll pop it for everyone to share.
SHOP NOW
Ready to change the world, one gift at a time? Shop these bottles and more at your local ABC Fine Wine & Spirits store, online at abcfws.com or by downloading the official ABC Fine Wine & Spirits app.